Reviews
I want just to thank you for your professionalism; the car was delivered at the exact right time to our hotel
Rent a GPS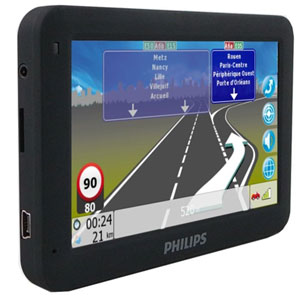 Camelcar offers you to equip your car with a car GPS at 5 €/day
Car hire in Tozeur
Rent a car in Tozeur with Camelcar at the best price. You can fill out the form on the left for our best online rates.
Car rental during your stay in Tunis is essential to take full advantage of the wealth of this city.
Beyond the most successful sides and high-tourist concentration seaside resorts, Tozeur is an oasis town where you can find the most beautiful palm groves in the world. Located southeast of Tunisia, it is the closest city to the great desert and the point of departure for excursions on camelback or by 4 × 4 to go across the dunes of the Great Tunisian South.
Only a rental car in Tozeur can allow you to visit its treasures. Car rental in Tozeur can be picked up directly at your hotel or at the Tozeur Carthage airport.
Book your car at Camelcar, the car rental in Tunisia par excellence and the first Tunisian car rental and touring car site.
Camelcar is also present in the cities of Tunis, Hammamet, Sousse, Monastir and Djerba. Check the prices in the above form and book online your car in Sousse.