Reviews
I want just to thank you for your professionalism; the car was delivered at the exact right time to our hotel
Rent a GPS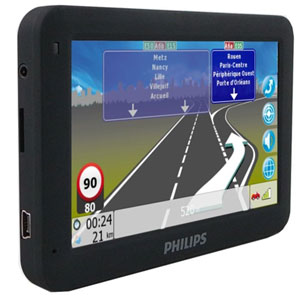 Camelcar offers you to equip your car with a car GPS at 5 €/day
Rates & Booking
Camelcar offers the highly competitive rates on the market, below are our rates for guidance:
To know the exact cost of your stay with an online special offer, ask for a quote!
You do not know the duration of your stay in Tunisia? Go to a rough quote of your car rental in Tunisia!
You can also book a Tunisia drive tour in a rental car!
GPS rental with 4 € / day .
(Indicative tariff *, insurances included, except for holidays)
Up to 30% discount for an online quote!

Modèle voiture à louer
3 jours prix/jour
semaine prix/jour
Km
GPS


Catégorie Compacte

Suzuki Swift

22 €

19 €

illimité

4 € /j

Devis

Clio 4

24 €

21 €

illimité

4 € /j

Devis
Catégorie avec coffre

Hyundai Accent

26 €

23 €

illimité

4 € /j

Devis

Polo Sedan

28 €

25 €

illimité

4 € /j

Devis

Peugeot 301

24 €

21 €

illimité

4 € /j

Devis

Fiat Tipo

31 €

28 €

illimité

4 € /j

Devis

Suzuki Baleno Auto

35 €

30 €

illimité

4 € /j

Devis
Catégorie monospaces 7 et 9 places


Fiat Doblo (7 places)

65 €




49 €

illimité

4 € /j

Devis

Kenbo S3 (7 places)

65 €

49 €

illimité

4 € /j

Devis

Hyundai H1 (9 places)

75 €

65 €

illimité

4 € /j

Devis
Catégorie luxe

Passat

78 €

65 €

illimité

4 € /j

Devis

4x4 Suzuki Vitara

115 €

95 €

illimité

4 € /j

Devis