Reviews
I want just to thank you for your professionalism; the car was delivered at the exact right time to our hotel
Rent a GPS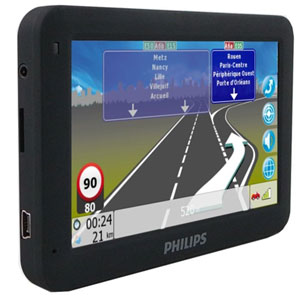 Camelcar offers you to equip your car with a car GPS at 5 €/day
Tunisia: 3000 years of history !
One of the most popular destinations for European tourists, Tunisia offers 300 days of sunshine, beautiful scenery and 1,400 km of beaches !
It is an attractive combination of sunny days, beautiful beaches and captivating ancient sites.
Spending holidays in Tunisia, is both to meet a population and to visit a country full of history, to discover a Mediterranean culture in the heart of the Maghreb and to be the guest of a marvelous imaginary of breathtaking landscapes.
So do not waste a moment and start this delightful journey to the land of Arabian Nights.
Tunis, Nabeul and Hammamet are irresistible for their wonderful museums, mosques, medinas and souks, not to mention the beautiful village of Sidi Bou Said.
Sousse, the pearl of the Sahel, with its marina, beautiful hotels, medina, crafts and vibrant nightlife is one of the main tourist centers in Tunisia.
Not far from Sousse, a seaside oasis is offered to tourists: the city of Monastir with its golden beaches and turquoise waters.
The mysterious Djerba, the island of Lotus Eaters, waits for the seekers of leisure.
To explore the desert oases and typical villages, visit Tozeur an oasis city of thrilling palm trees and a point of departure for excursions to Matmata, Tamerza.