Reviews
I want just to thank you for your professionalism; the car was delivered at the exact right time to our hotel
Rent a GPS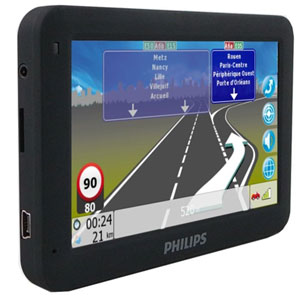 Camelcar offers you to equip your car with a car GPS at 5 €/day
Monastir: seaside oasis
Located 160 km from Tunis and 20 km from Sousse, Monastir is a seaside oasis carefully designed for the traveler and the tourist with a marina for pleasure, a hotel zone that extends up to Skanès, an 18 hole golf course, a hippodrome and an international airport.
Monastir is the ideal destination to enjoy the golden beaches and turquoise waters. The seafront is dominated by the impressive Ribat and the magnificent Mausoleum of Bourguiba.
Aside from its beaches and prestigious monuments, Monastir is a land of the generous and genuine friendly local population.
Monastir owes most of its prestige to Bourguiba, since independence this peaceful and quiet city has been growing without equal in all the country.
Significant investments have been made and today it represents along with Skanès and Dkhila an important centre of attraction.