Reviews
I want just to thank you for your professionalism; the car was delivered at the exact right time to our hotel
Rent a GPS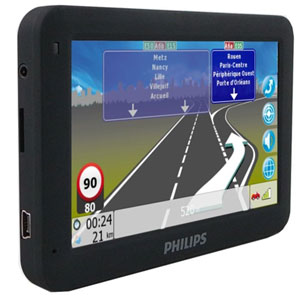 Camelcar offers you to equip your car with a car GPS at 5 €/day
Tunis
Being the beating heart of Tunisia and the political and financial center of the country, Tunis has been able to combine the demands of modernity and to respect tradition.
Tunis is privileged to be the center for many diverse activities as as sport, culture and entertainment.
The city offers a dual perspective for tourists a:
Wonderful journey into the past through its medina, souks, museums and striking vestiges.
Contemporary and varied cultures where we can notice the recent signs of the West influence, notably France.
To make the best of your holidays in Tunisia, a short stay in Tunis is a must to discover the charms of the capital and its surroundings. To mention some of the thousands of pleasures that await in Tunis:
To marvel at the antiquities of the Bardo Museum.
To discover the remains of the ancient Punic city of Carthage.
To stroll through narrow alleys in the souks of the medina.
To watch the sunset in the village of Sidi Bou Said.