Reviews
I want just to thank you for your professionalism; the car was delivered at the exact right time to our hotel
Rent a GPS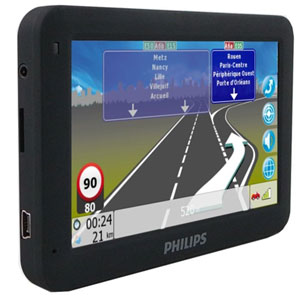 Camelcar offers you to equip your car with a car GPS at 5 €/day
Sousse: Charm & Sun
A city of oscillating contrasts that alternates between history and modernity, Sousse is the third largest city in Tunisia, founded in the 9th century BC. This seaside resort with typical charm takes pride in the old heritage of three thousand years kept intact between the fortified ramparts of the Medina.
Built by the Phoenicians, it was formerly called Hadrumetum; today it is called the "Pearl of the Sahel" and represents its capital.
In addition to its historical heritage, the catacombs, archaeological museum, beautiful beaches and lively waterfront during the day and night have been the favored destination for thousands of tourists who stay each year.
A few miles from downtown, Port El Kantaoui is now the first touristic resort in Tunisia with an Arab-Andalusian architectural style marina, narrow valleys, vaults, imbricate houses, shops, restaurants and cafes.
Do not miss the "Festival of Aoussou": an annual picturesque show followed by tourists and locals.