Reviews
I want just to thank you for your professionalism; the car was delivered at the exact right time to our hotel
Rent a GPS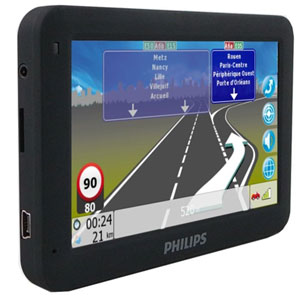 Camelcar offers you to equip your car with a car GPS at 5 €/day
Tozeur
Beyond the most successful sides and high-tourist concentration seaside resorts, Tozeur is an oasis town where you can find the most beautiful palm groves in the world. Located southeast of Tunisia, it is the closest city to the great desert and the point of departure for excursions on camelback or by 4 × 4 to go across the dunes of the Great Tunisian South.
Customized destinations for cultural, patrimonial and gastronomical discoveries are available. Get seduced by the charm of the old town of Touzeur. Stroll through the narrow valleys of the old town of Ouled el Hadef where you discover the splendid arches and ochre brick houses with splendid geometric patterns.
The Dar Cheraït museum is also worth seeing; it is a redrawing of the Tunisian life scenes either past or present, festival or everyday life.
Explore the film set of the Episode IV of Star Wars between the towns of Tozeur and Nafta, a rendez-vous with marvelous desert scenery.